Meet The Team
mANAGEMENT TEAM
We have a crew of amazing people that work behind the scenes and down at fields to make your experience second to none. Here's a few familiar faces. If you havent shared a drink with any of these lovely folk, you're not doing it right ;)
MADELEINE WILKIE – MANAGING DIRECTOR
Mads is the Aussie founder of Urban Rec and has spent the last 9 years growing the club to where it is today. Her passion is bringing people together, and organising kick ass events. She is also, ironically… terrible at sports. She was never encouraged to play as a kid, and as a result, pretty much sucks at most sports, but loves trying.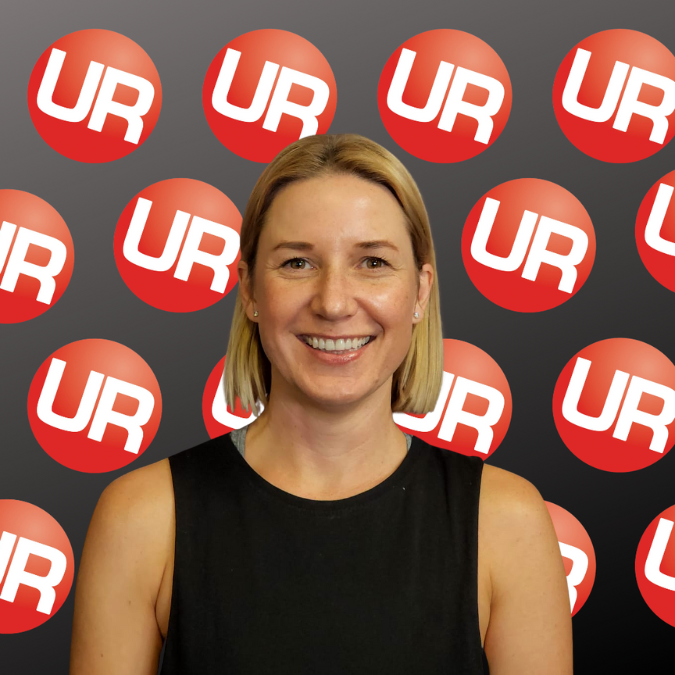 DANNY SKIDMORE – GENERAL MANAGER
Danny is an experienced sports professional with years of Rugby under his belt, he brings lots of experience around creating communities, member experience, and sports coaching. His skillset is in building social experiences, but he is also very good at disciplining the dickheads and making nice cups of tea. He hails from the Midlands and most people struggle to understand what he's saying.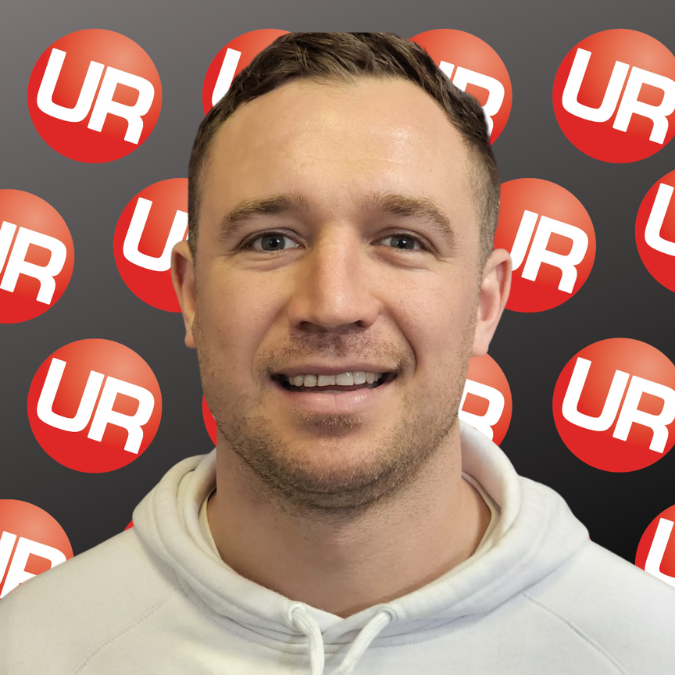 Elliott Knight – League manager
Elliott is our southern-fried secret combo pack. He is a BBA graduate with exciting experience working for AFL Victoria. He is passionate about designing a culture that keeps our Melbourne community engaged, connected, and chasing new experiences. If you see Elliott at leagues, buy him a beer, and challenge him to a game of streetball.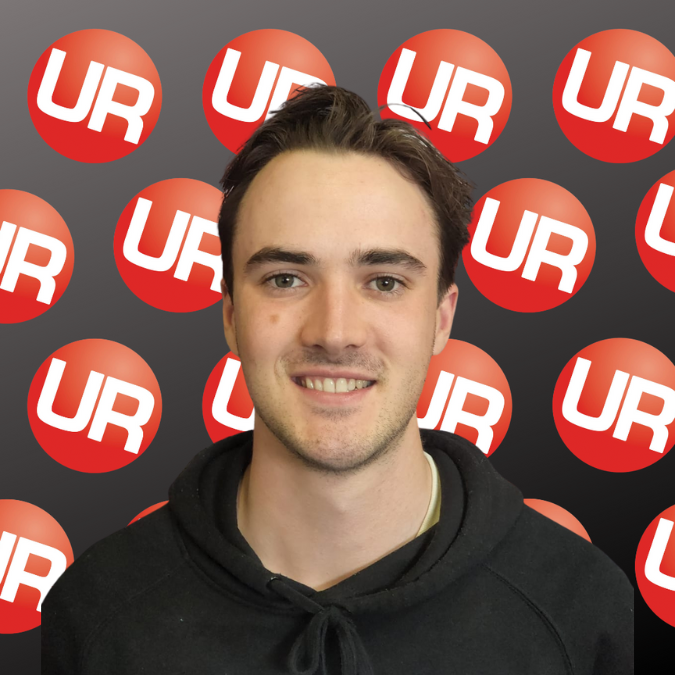 EVENT HOSTS
On top of that, we have a wonderful team of Event Hosts who make Urban Rec league nights an epic experience. Here are just a few familiar faces!